Sentange Cosmetics London
Popularity of Clean Cosmetics has grown rapidly in recent years because they offer the rejuvenative and enhancing aesthetic improvements previously only achievable with surgery, but at a lower cost and with limited-to-no recovery time.
Our Cosmetics based products are considered to be safer because it is a natural ingredient of the skin, it is made from cleanest material at world, and therefore there is a very low risk for allergic reaction.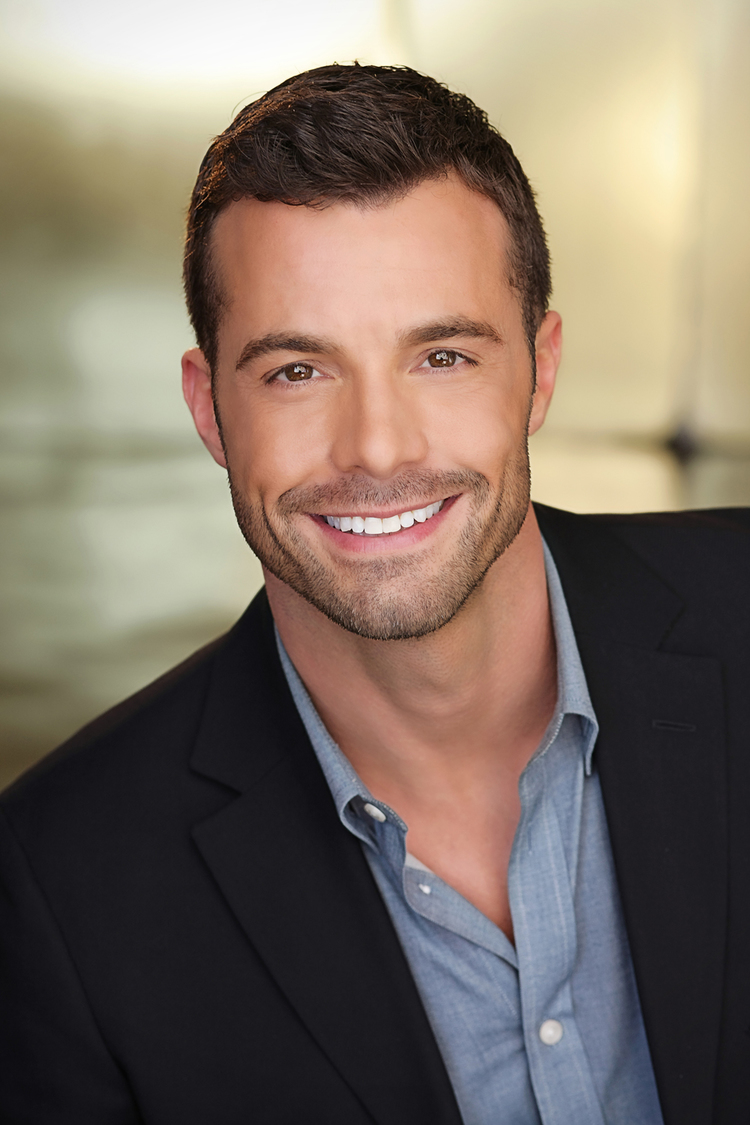 Fragrance
Sentange has been offering up some serious new men perfume obsessions. If you're after a scent that will carry you through to the end of the year, look no further. With dreamy new four perfumes from the likes of Black, Imago, Sportage and most exclusive Lusso, there's guaranteed to be one for everyone, because these are the men's fragrances you just can't stop enjoy.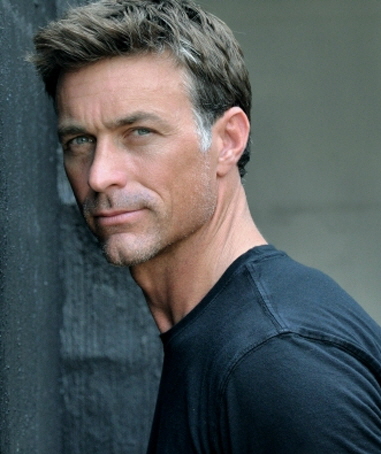 B

.marine

B.marine cream cares for your skin by giving it a boost of hydration and preventing it from drying out. The light formula is non-greasy, non-sticky and fast absorption.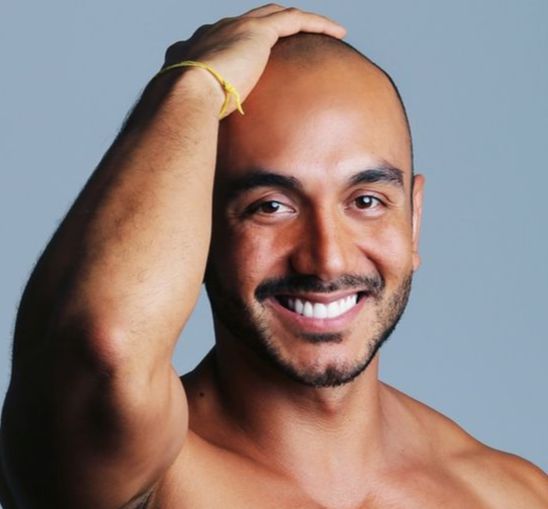 B

.mearine Sport

B.marine Sport Creme SPF20 preserves your skin tone thanks to the formula with UV filters and NSE special extract. The innovative cream with masculine fresh scent deeply cares for the skin yet it is non-sticky and absorbs quickly.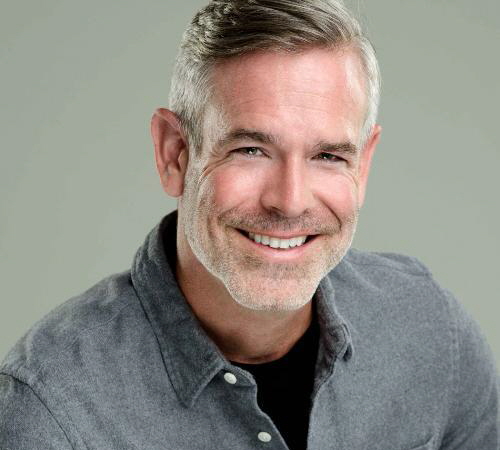 AntiAge Expert
For men who want to reduce the signs of ageing for healthy looking skin. With pure olive leaf extract, our cream helps to protect the skin and reduce the appearance of fine lines to improve the look of the skin. The skin is more receptive to treatments at night and helps to reduce the appearance of the first signs of ageing while you sleep.