AntiAge Expert
AntiAge Expert
Sentange, for Man Only
Sentange Face Cream, our ideal standard for all skin type. Revitalize skin with a line of face creams that work as facial treatments to protect from sun, fight signs of aging, replenish moisture, smooth the complexion and shrink pores for a dewy, more luminous appearance. Night Cream helps restore essential moisture in skin's surface, plumping it to help skin regain substance, firmness and clarity.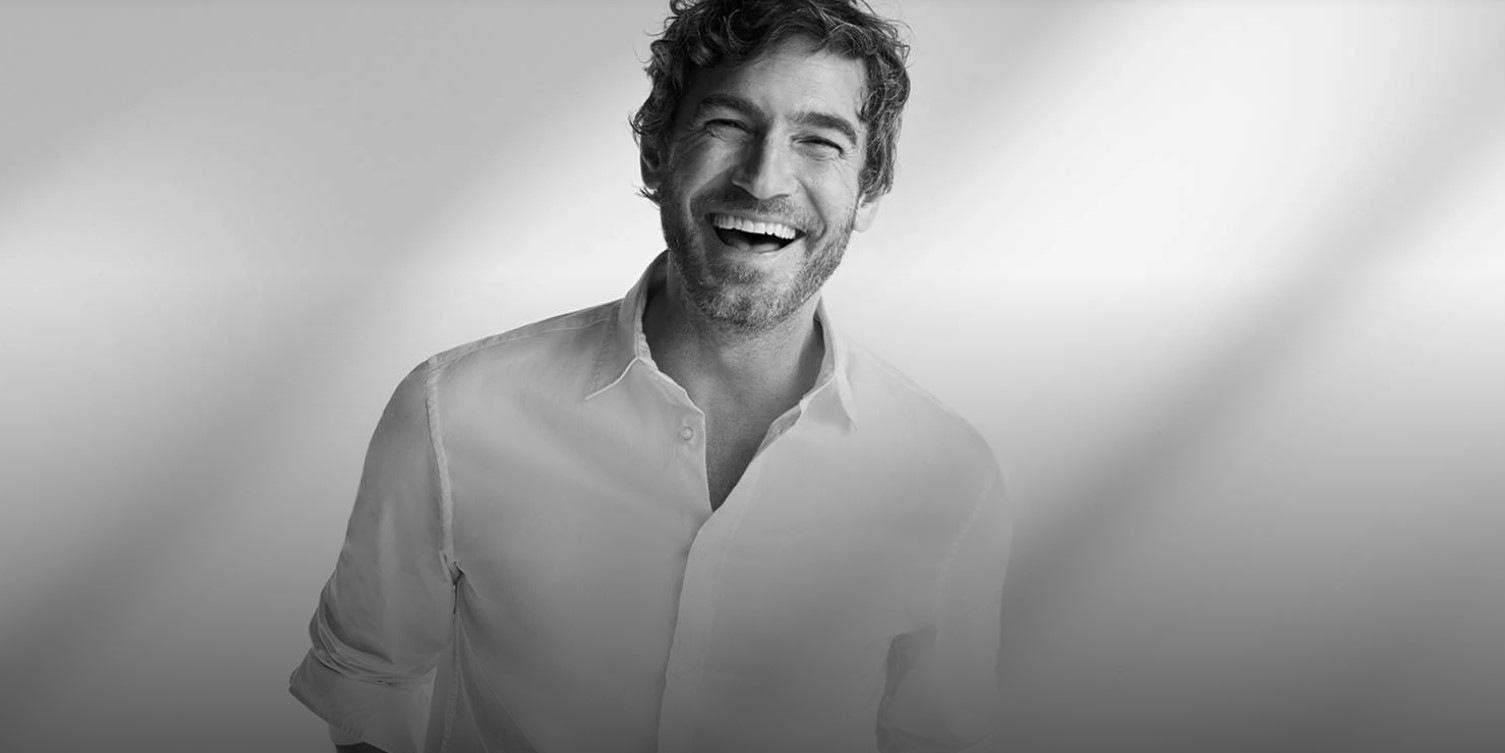 Sentange
AntiAge Expert HA-Q10
AntiAge Expert HA-Q10 Creme SPF20 preserves your skin tone thanks to the formula with UV filters and NSE special extract. For men who want to reduce the signs of ageing for healthy looking skin. With pure olive leaf extract, our cream helps to protect the skin and reduce the appearance of fine lines to improve the look of the skin.
The skin is more receptive to treatments at night and helps to reduce the appearance of the first signs of ageing while you sleep. Complete and Regenerative care for male skin. The innovative formula, enriched with skin's own Creatine and Caffeine.
The formula contains the skin's own Coenzyme Q10 and Hyaluronic Acid to give instant revitalisation to tired, stressed skin. Skin Compatibility Dermatologically Approved.
The innovative cream with masculine fresh scent deeply cares for the skin yet it is non-sticky and absorbs quickly. With its effective vitamin E formula and pleasant, fresh scent, it is ideal for face, eye etc., anywhere your skin can dry out. Vitamin A (Retinol), helps reduce wrinkles and sagging skin while firming up the face and neck. Sentange S14...our patented system that fast protects your skin against damaging. irritation, tightness, burning and redness on Men skin over 45Y. SPF 20 protects your skin against damaging UVA (aging) and UVB (burning) rays.