Sentange, for Man Only
Sentange Face Cream, our ideal standard for all skin type. Revitalize skin with a line of face creams that work as facial treatments to protect from sun, fight signs of aging, replenish moisture, smooth the complexion and shrink pores for a dewy, more luminous appearance. Night Cream helps restore essential moisture in skin's surface, plumping it to help skin regain substance, firmness and clarity.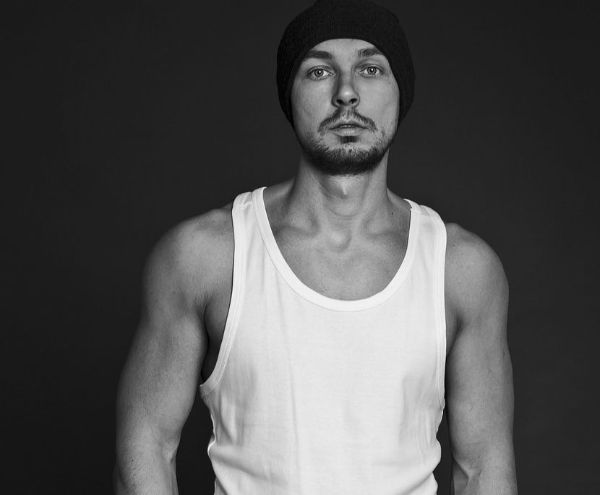 Sentange
B.marine cream cares for your skin by giving it a boost of hydration and preventing it from drying out.
The light formula is non-greasy, non-sticky and fast absorption. With its effective vitamin E formula and pleasant, fresh scent, it is ideal for face, eye etc., anywhere your skin can dry out. Vitamin A (Retinol), helps reduce wrinkles and sagging skin while firming up the face and neck.
Sentange S16....our top patented system that protects your skin against damaging. irritation, tightness, burning and redness.
Anti-Wrinkle - Firming Moisturizer