LaCrema Diamond
LaCrema Diamond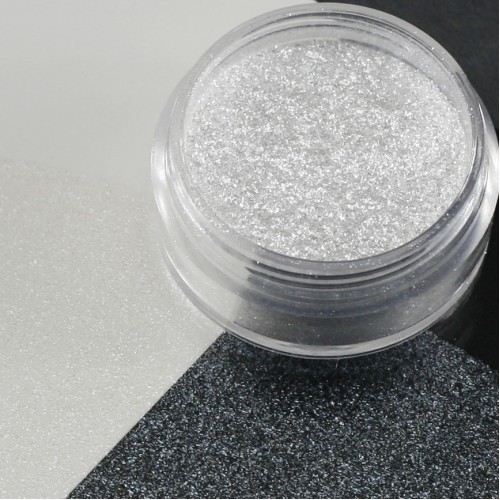 Sentange LaCrema
Diamond Limited

Limited edition LaCrema Diamond with 1ct Diamond dust inside. Unbelievably fine and luxurious texture fuses with the skin and envelops it in absolute comfort.
Trapping the best components at the heart of the skin, it regenerates and helps rebuild a regular cellular structure for skin perfection. Upon the first application, the skin feels and looks visibly transformed with great skin texture. Its radiance is deeply regenerated.
Sentange LaCrema Diamond, a unique balance of richness and lightness. It delicately melts into the skin for a velvety finish for All skin type.
Adapted to the eye contour, the eye creme's texture is finer than that of the face creme. It creates a textured film on the skin's surface, delivering instant suppleness and comfort.
The incredibly fine, melt-away texture of LaCrema Diamond intensely nourishes the most delicate areas of the face: the eye and lip contours. You don't see diamond until this great fast absorbing cream don't absorb in your skin.

LaCrema Diamond Day Cream Limited Edition
50ml SPF20 1.840,00 €
50ml No SPF 1.840,00 €
LaCrema Diamond Eye Cream Limited edition
50ml SPF20 1.640,00 €
50ml No SPF 1.640,00 €
LaCrema Diamond Luxe Set Limited edition
Day Cream 50 ml
Night Cream 50ml
Serum 50ml
Eye Cream 30ml

5.990,00 €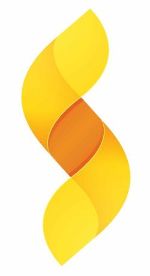 LaCrema Diamond Night Cream Limited Edition
50ml SPF20 1.820,00 €
50ml No SPF 1.820,00 €
LaCrema Diamond Face and Eye Serum
Limited Edition
50ml SPF20 1.980,00 €
50ml No SPF 1.980,00 €