SENTANGE COSMETICS
Sentange, the world's luxury beauty brand, has epitomized beauty and glamour with a quintessential sensual touch

Sentange presents the next generation of skincare
Sentange One
The World Purest Cream and beauty line. Natural and 100% free of artificial colors, artificial fragrances, synthetic chemical preservatives and all other toxins. Best Choice for your skin and your life
Sentange LaCrema 24kt Gold
Sentange LaCrema 24kt Gold, unique clean cream with 24kt Gold part for your skin inside. The incredibly fine, most Exclusive Cream in the World.
Sentange dermal fillers
Sentange dermal filler, unique biocompatibile ultra clean dermal fillers. The incredibly fine, most Exclusive dermal filler in the World with 10Y durability.
Try it, its the Best.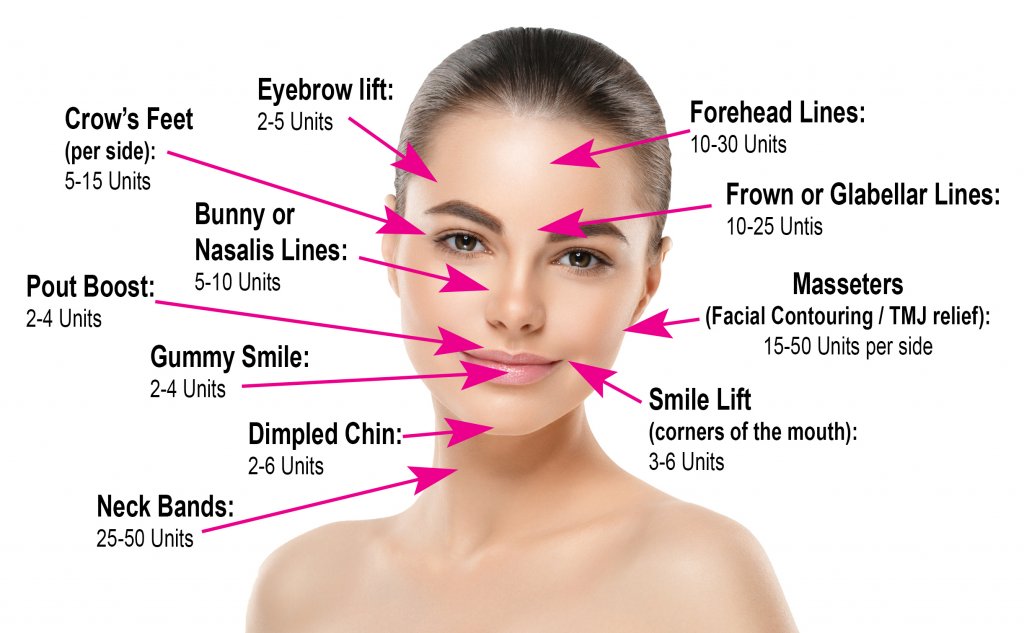 New Sentange BoT4Home® - prevention of wrinkles
BoT4Home® are considered nonsurgical forms of wrinkle treatment that have quick recovery rates. BoT4Home® are types of botulinum toxin injections. While used to treat muscle spasms in certain health conditions, these injections are primarily known for the treatment and prevention of wrinkles. The differences lie in the potency of trace proteins, which can make one more effective than the other. Buy and use at home.
Clean

Cleanaest Tehnology in the World Cosmetics production

Power in a bottle
Natural Looking and Regenerative Beauty.
Give it a perfect look.

Discover Sentange

The first of a new class of Perfect Cosmetics.
Just Perfect...
Sentange - the next generation of skincare

Sentange, the world's luxury beauty brand, has epitomized beauty and glamour with a quintessential sensual touch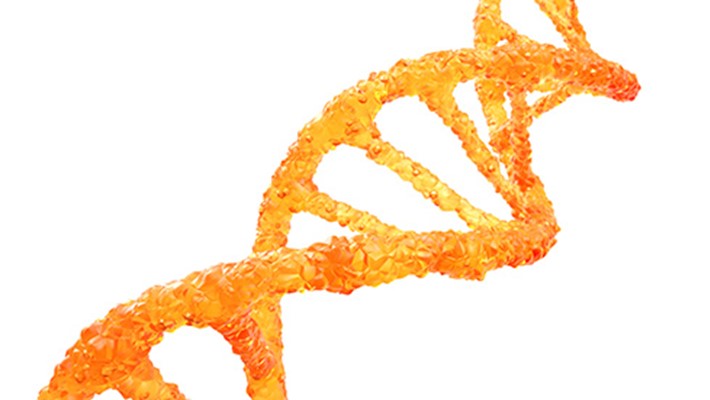 S-Pharma Inc London
THE FUTURE IS ALREADY HERE
Discovering, developing and providing different branche of
to help improve the lives of people around the world.
Buy Fantastic Villa at Hvar
New Development with a Modern Interior Design at beautiful Island Hvar location
350q m (m2) and two (2) swimming pool
4 Bedrooms houses, 4 Baths 4 Parking Spaces Only : 1.090.000€
Project number: 12128

Buy now for yourself or sell after construction is complete and earn up to 30%

Buy Villa at Rovinj w/Pool
Brand New Development with a Modern Interior Design at beautiful Rovinj (Rovigno) Location.
196 sq m (m2) w/Pool,
3 Bedrooms & 3 Baths
Only 580.000 €
Project number: 14420

Buy now for yourself or sell after construction is complete and earn up to 30%