SENTANGE COSMETICS
Sentange, the world's luxury beauty brand, has epitomized beauty and glamour with a quintessential sensual touch

Sentange
Next generation of skincare

Sentange One
The World Purest Cream and beauty line. Natural and 100% free of artificial colors, artificial fragrances, synthetic chemical preservatives and all other toxins. Best Choice for your skin and your life

Sentange LaCrema 24kt Gold

Sentange LaCrema 24kt Gold, unique clean cream with 24kt Gold part for your skin inside. The incredibly fine, most Exclusive Cream in the World.
LIMITED EDITION

Sentange Colagen dermal fillers

Sentange dermal filler, unique biocompatibile ultra clean dermal fillers.
The incredibly fine, most Exclusive dermal filler in the World with 10Y durability. Try it, its the Best.
"I'm excited to infuse my own estetic perspective into most exclusive Sentange collection"
Dr. Boris Dzundzev, DMD
Sentange Institute
Main Instructor for Europe and Middle East

"Sentange One Cosmetics & Sentange dermal fillers"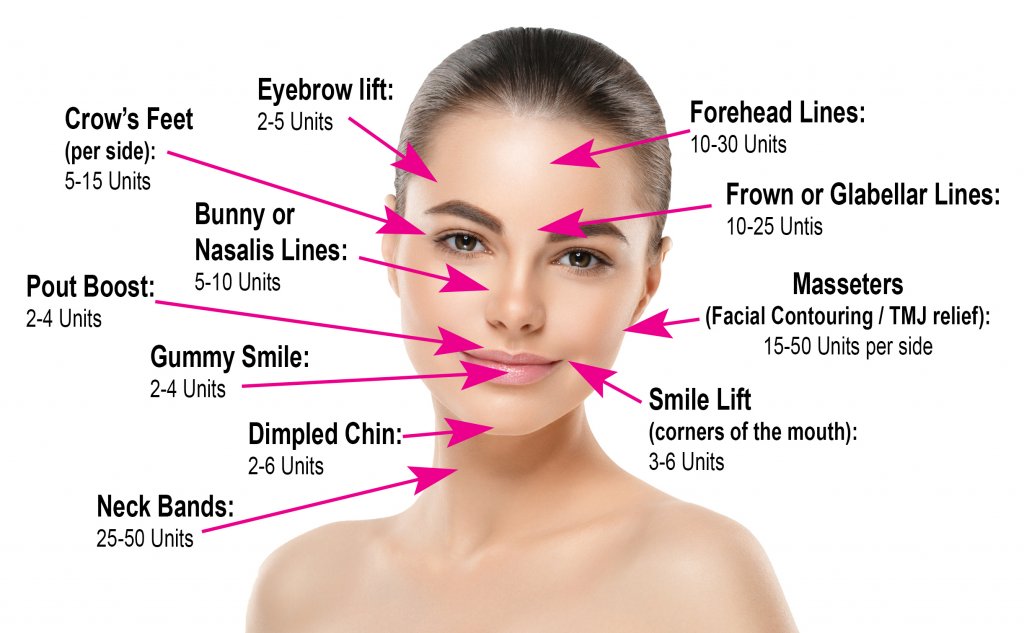 New Sentange BoT4Home® - prevention of wrinkles
BoT4Home® are considered nonsurgical forms of wrinkle treatment that have quick recovery rates. BoT4Home® are types of botulinum toxin injections. While used to treat muscle spasms in certain health conditions, these injections are primarily known for the treatment and prevention of wrinkles. The differences lie in the potency of trace proteins, which can make one more effective than the other. Buy and use at home.
Clean

Cleanaest Tehnology in the World Cosmetics production

Power in a bottle
Natural Looking and Regenerative Beauty.
Give it a perfect look.

Discover Sentange

The first of a new class of Perfect Cosmetics.
Just Perfect...
Sentange - the next generation of skincare

Sentange, the world's luxury beauty brand, has epitomized beauty and glamour with a quintessential sensual touch