Sentange, perfume for Real Man
Sentange has been offering up some serious new men perfume obsessions. If you're after a scent that will carry you through to the end of the year, look no further. With dreamy new four perfumes from the likes of Black, Imago, Sportage and most exclusive Lusso, there's guaranteed to be one for everyone, because these are the men's fragrances you just can't stop enjoy. With only pure natural ingredients Sentange Cosmetics are leader in Natural Cosmetics branch. Sentange, perfume for Real Man

Sentange Black
The expression of powerful nature that offers an invitation to travel, Sentange Black pour Homme is a fresh and soothing fragrance drifting between serenity and escape.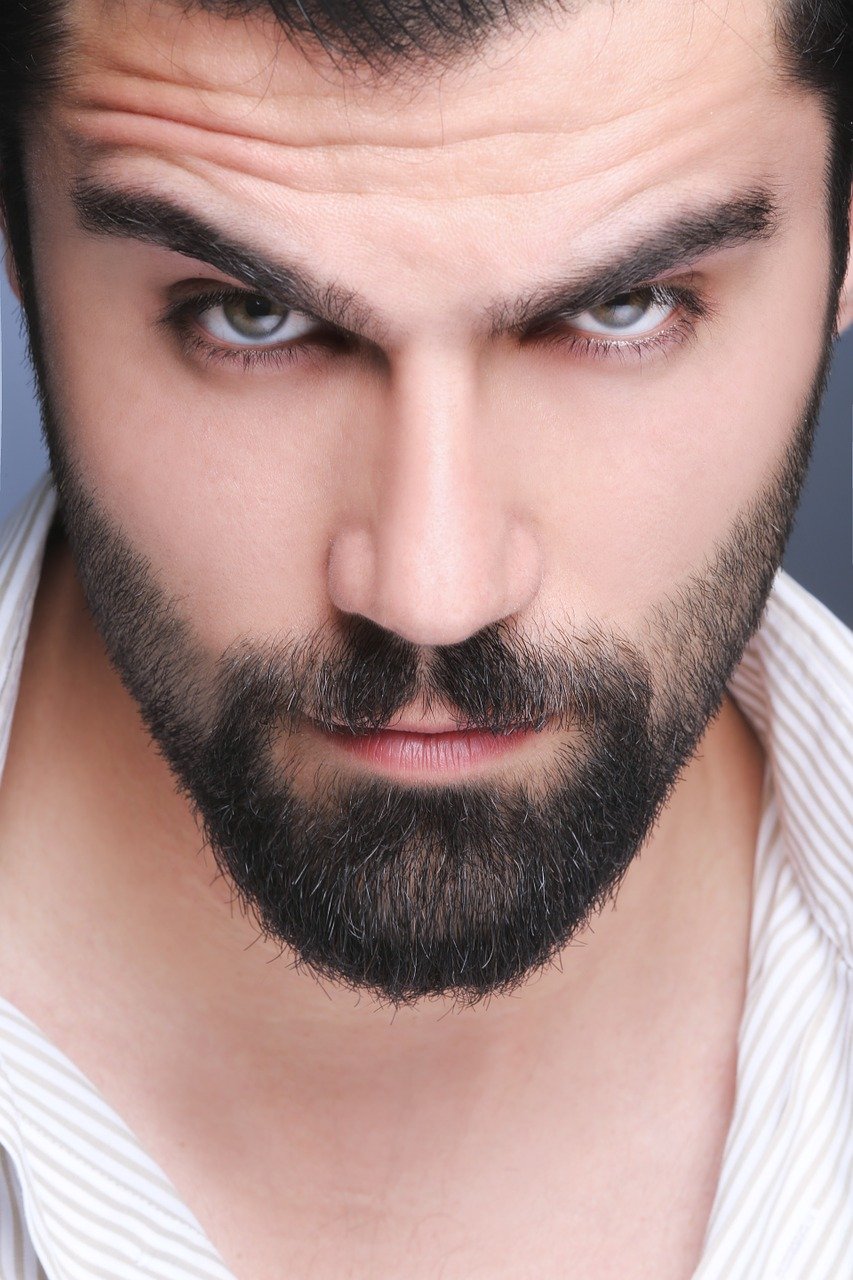 Sentange Imago
Sentange Imago, extreme nobility, sensuality and sophistication in a generous and powerful Eau de Parfum. Imago Intense is revealed in a woody ambery fragrance with a elegance of Iris and fruity accents. A sensual interpretation whose trail is like an invitation.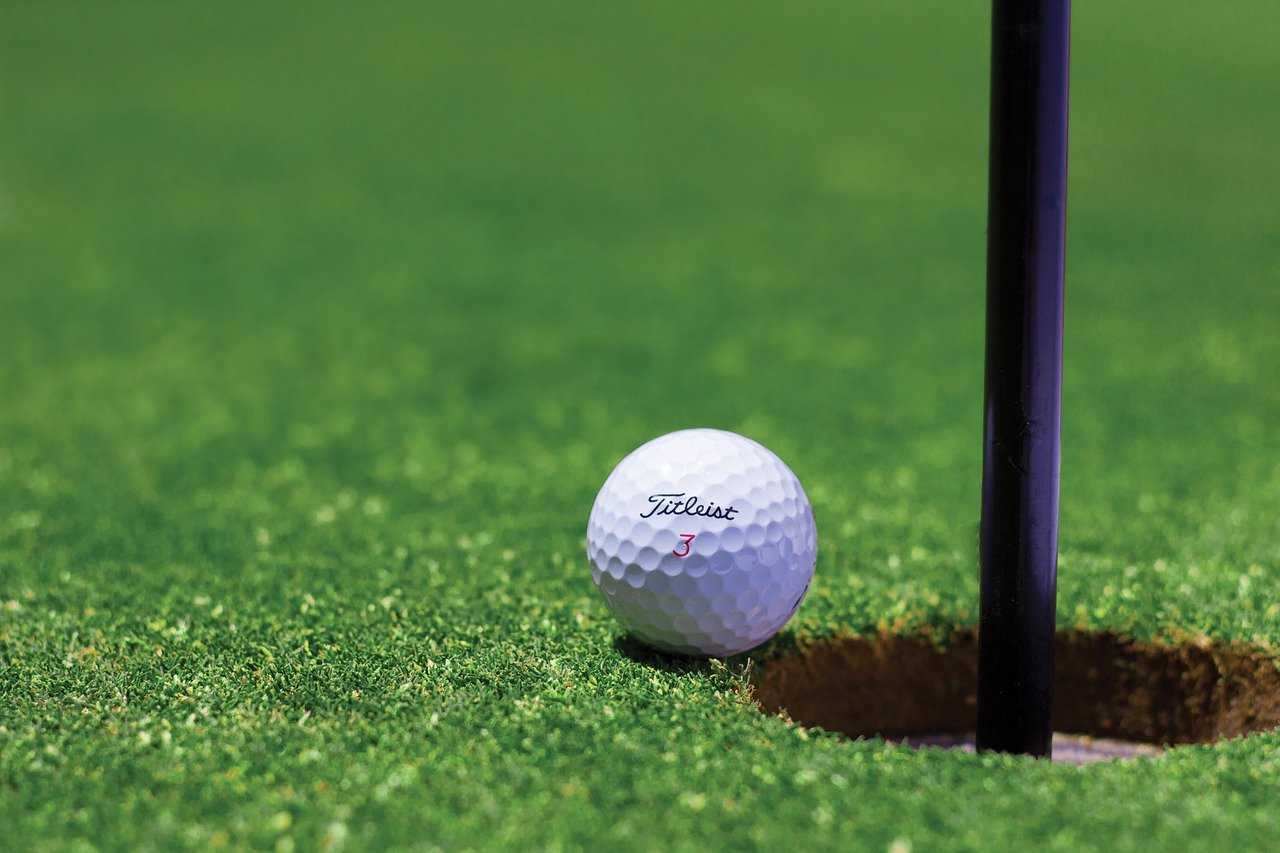 Sentange Sportage
The unique and immediately recognizable trail of a man, who is distinguished and elegant with a free and cavalier spirit.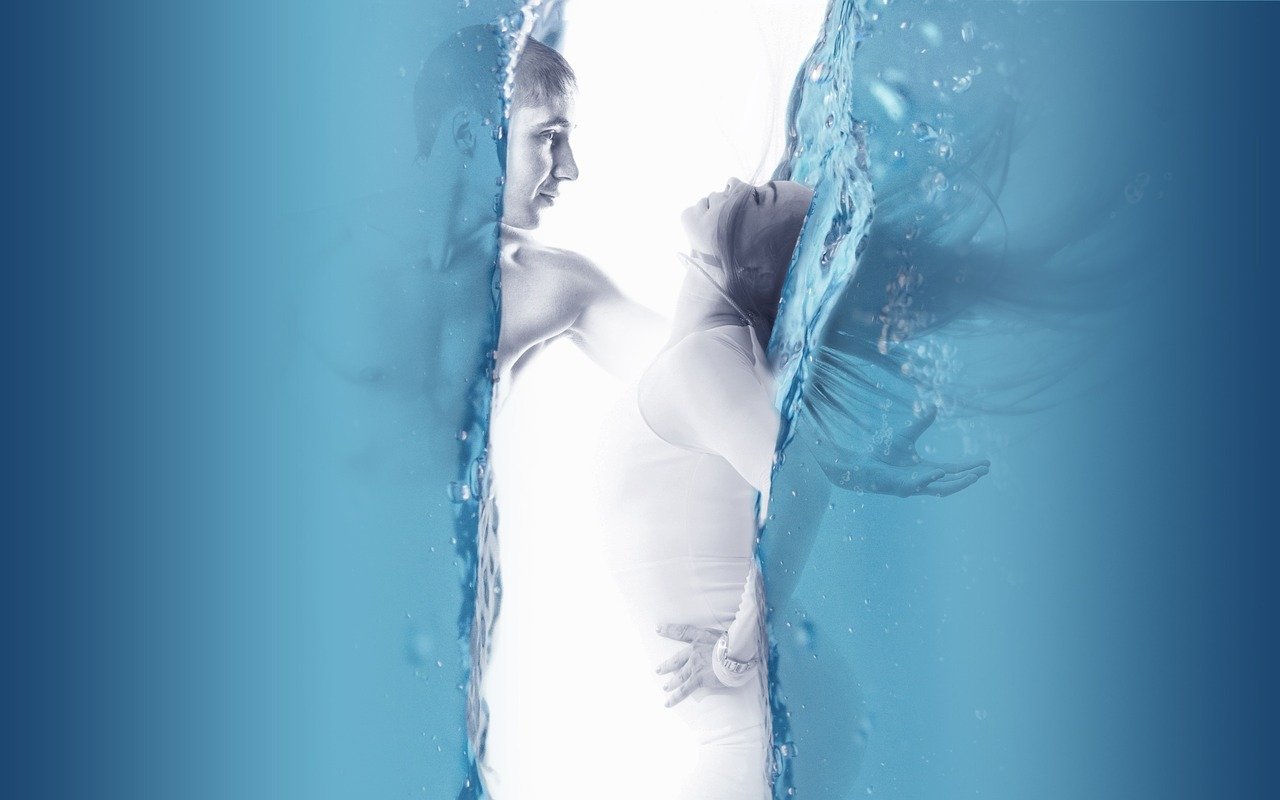 Sentange Lusso
Lusso is an act inspired by wide-open spaces. An fascinating blue sky that dominates a white landscape. A bold composition for a true-to-himself man.