AntiAge Expert
AntiAge Expert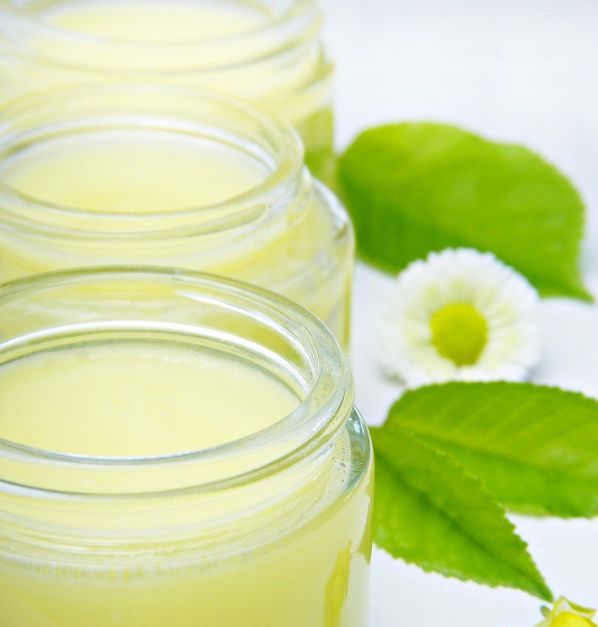 Sentange AntiAge Expert
Sentange AntiAge Expert Creams help fight and prevent key signs of aging with our best anti aging products reduce wrinkles or boost elasticity. You can restore radiance with our powerful anti aging treatments. Adding an anti aging product to your skincare routine can leave your skin looking healthy, smooth and with a youthful glow. Formulated with Hyaluronic Acid and C, E and A vit.
Sentange AntiAge Expert 35+ Moisturizer is Sellansé first daily and night anti-wrinkle line for all of life'€s stages featuring formulas, for younger looking skin at every age. Our face cream for ages 35+ contains Collagen visibly reduces first signs of aging including fine lines, elasticity loss, and dryness.
Sentange AntiAge Expert 55+ for ages 55+ is formulated with Calcium to strengthen thinning skin around the eye and improve smoothness. Sentange Eye serum visibly reduces the signs of aging including crow's feet, dryness and skin texture. With this under eye moisturizer, skin is imediately moisturized, feels softer and smoother. In just 2 weeks, your look improved.
Sentange AntiAge Eye Expert Serum. This powerful and luxurious serum has a silky texture that goes beyond a simple anti-aging treatment to address all that visibly age skin: Fight Wrinkles, Replenish, Resurface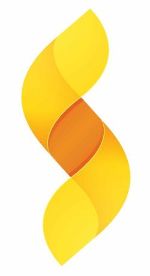 AntiAge Expert for day and night cream 35+
AntiAge Expert for day and night cream 55+
AntiAge Eye and Face Expert Serum