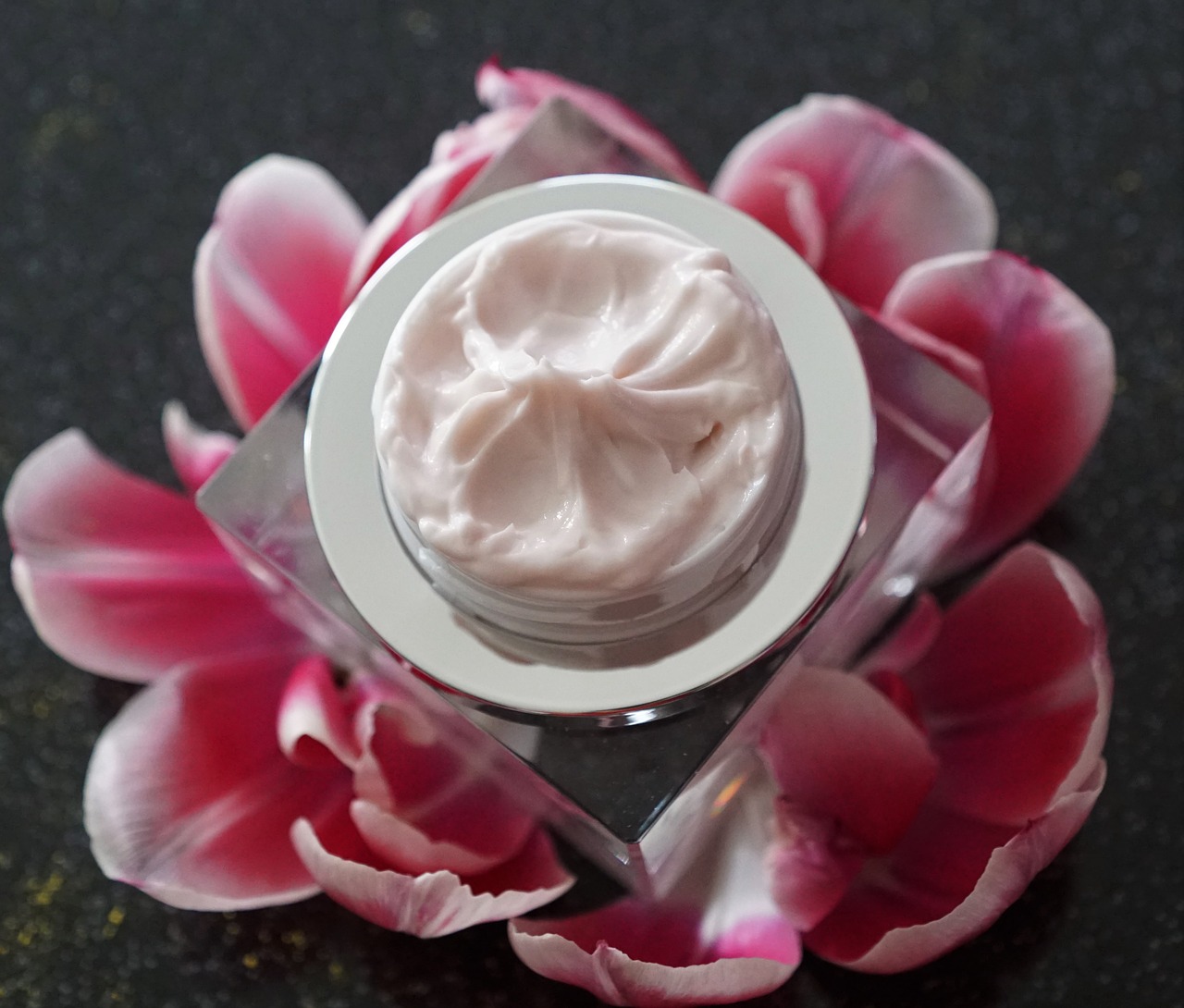 Sentange LaCrema
LaCrema Cream cares for your skin day and night with its clean complex. This intensely hydrating cream melts upon application and wraps skin in all day comfort and nourishment.
The soft, rich texture works to improve the appearance of wrinkles, pores, and skin texture.
In just one application: skin appears plumper and feels hydrated all day long.
In two weeks: your wrinkles look reduced and skin looks more supple.
In four weeks: your skin appears beautifully luminous and feels soft to the touch.
24 hour hydrating comfort.

LaCrema Day Cream
50ml SPF20 480,00 €
50ml No SPF 480,00 €
LaCrema Eye Cream
50ml SPF20 430,00 €
50ml No SPF 430,00 €
LaCrema Luxe Set
Day Cream 50 ml
Night Cream 50ml
Serum 50ml
Eye Cream 30ml

2.400,00 €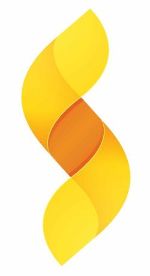 LaCrema Night Cream
50ml SPF20 485,00 €
50ml No SPF 485,00 €
LaCrema Face and Eye Serum
50ml SPF20 420,00 €
50ml No SPF 420,00 €
*Choose between SPF20 Sun Protetcion and without Sun Protetcion (No SPF). You may buy separatly or set. Shipping cost are free of charge for all world.