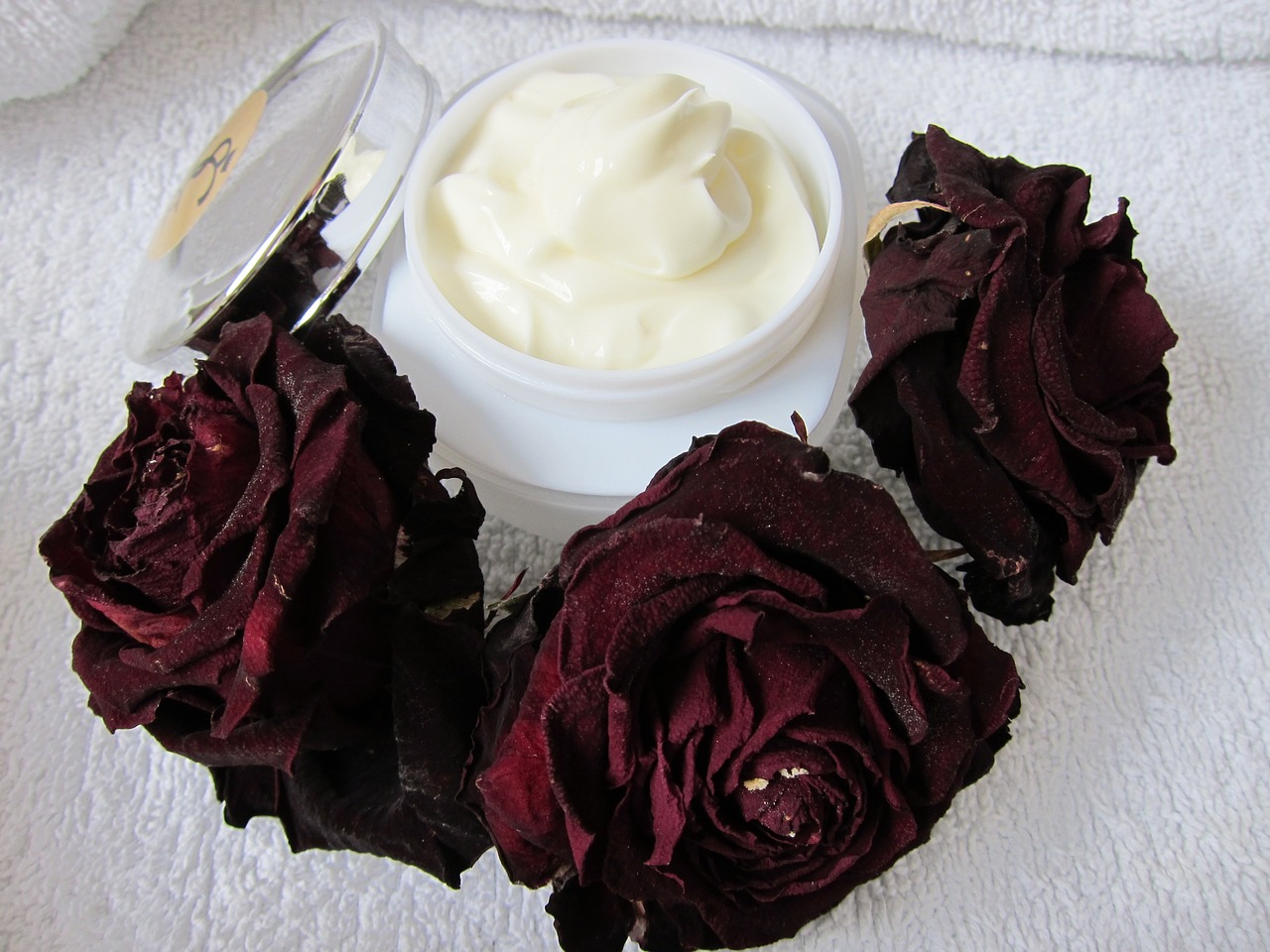 Sentange
One
Sentange One, the world purest beauty line improve the overall health of your skin.
Sentange One is a natural cosmetics line, focused on providing healthy skin care. Completely free of all harmful toxins.
Sentange One is 100% a healthy and pure line of nourishing personal care items made only with the highest quality ingredients.
Natural and 100% free of artificial colors, artificial fragrances, synthetic chemical preservatives and all other toxins.
Beauty, as pure as it is powerful. Truly, health food for your skin.
Sentange One, only One Cream for whole live, better does not exist

Sentange One
Day Cream
Sentange One
Eye Cream
Sentange One
Luxe Set
Day Cream 50 ml
Night Cream 50ml
Serum 50ml
Eye Cream 30ml

1.600,00 €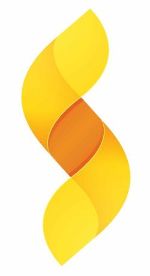 Sentange One
Night Cream
Sentange One
Face and Eye Serum